From Colonization to Voting Rights
August 9, 2022
From the Hard Histories Substack
If the name George Hackett is not already familiar to you, consider it a consequence of how our city's history too often overlooks a pantheon of activists who led Black Baltimoreans beyond the threat of colonization and into the possibility of voting rights. In an earlier generation, men like William Watkins resisted the calls to migrate to Liberia, insisting that they were citizens in the land of their birth, the United States. The next generation included men like Hackett who defeated some of colonizations' most draconian schemes and pressed forward to realize voting rights after the Civil War.
Finding Traces of Harriet Tubman on Maryland's Eastern Shore
August 2, 2022
From the Hard Histories Substack
We're on break this week, so enjoy this essay about a search for one of Maryland's greats in the place of her birth, via the New York Times.
The Lure of Liberia
July 26, 2022
From the Hard Histories Substack
Thomas Gross was settled in Liberia for almost two years when he finally wrote to James Hall back at the Maryland State Colonization Society offices in Baltimore. Gross and his family survived the trek across the Atlantic, and were no longer at risk of being sold and separated from one another in Maryland. Gross wrote after seeing "more of the country and experienc[ing] the climate." He was finally ready to give an assessment of the place for the consideration of "the coloured citizens, whom are in the United States.
Thomas Gross and the Road to "Maryland in Liberia"
July 19, 2022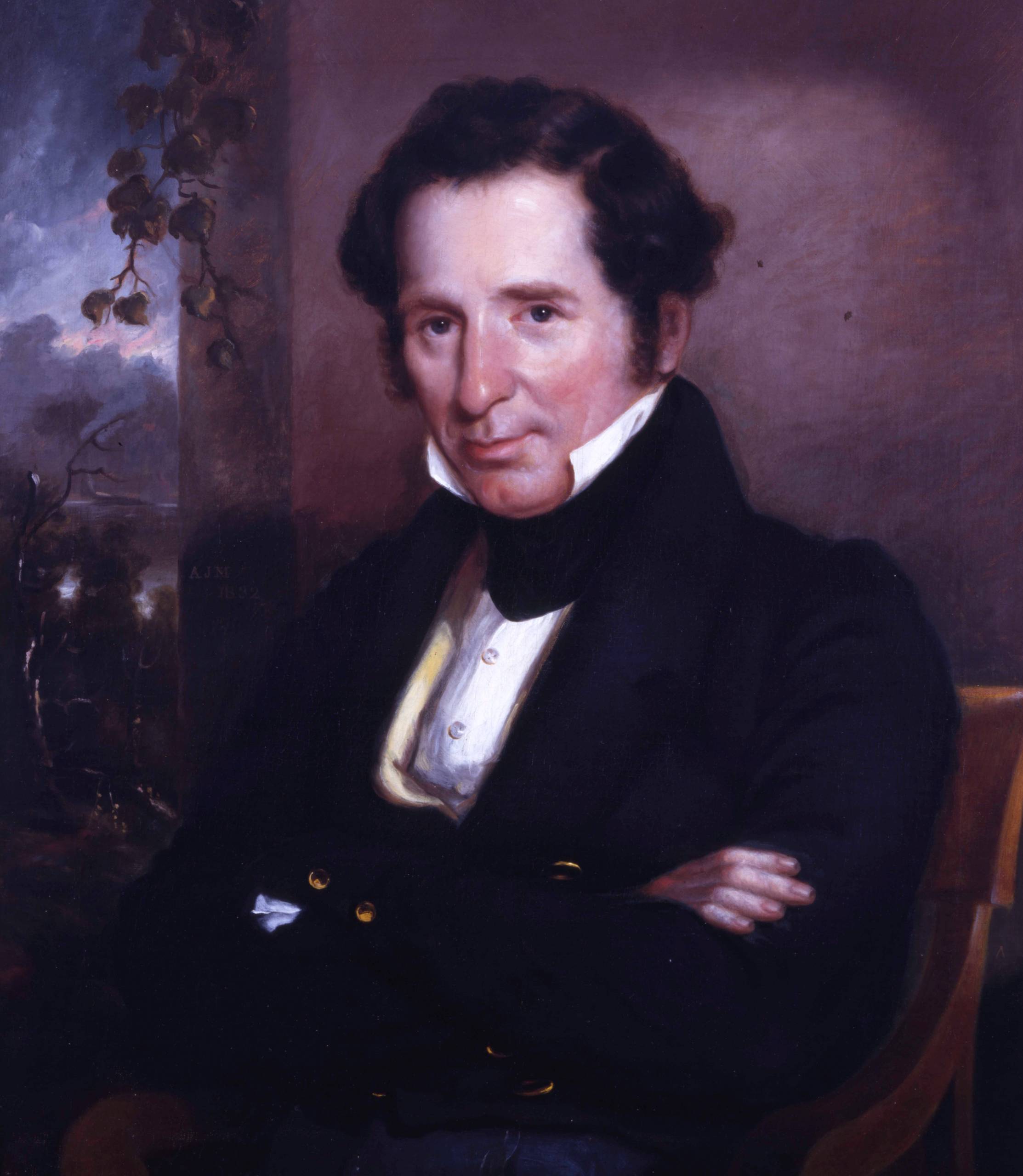 From the Hard Histories Substack
Earlier this spring, presentations at the Universities Studying Slavery conference encouraged us to take a closer look Johns Hopkins's connections to the Maryland State Colonization Society and its efforts to remove Black Americans from the United States to its West African colony, "Maryland in Liberia." This led us to Thomas Gross, a man once enslaved in Baltimore County, who went with his family to Liberia in 1849. Gross's desperation along with his dreams illustrate how enslaved people in Maryland sometimes gave up on any future in the United States.
Owner? Yes. Enslaver? Certainly.
July 12, 2022
From the Hard Histories Substack
A follower recently pointed out that our Hard Histories website uses the term "owner" when referring to Johns Hopkins. As was the case some months back when we looked at the use of "slave" versus "enslaved person," this gave us the chance to examine how the term "owner" has its own history, one that differed in everyday use, in law, and in scholarship. Today, "owner" soon may be overtaken by the term enslaver when referring to those who enslaved people in early America.